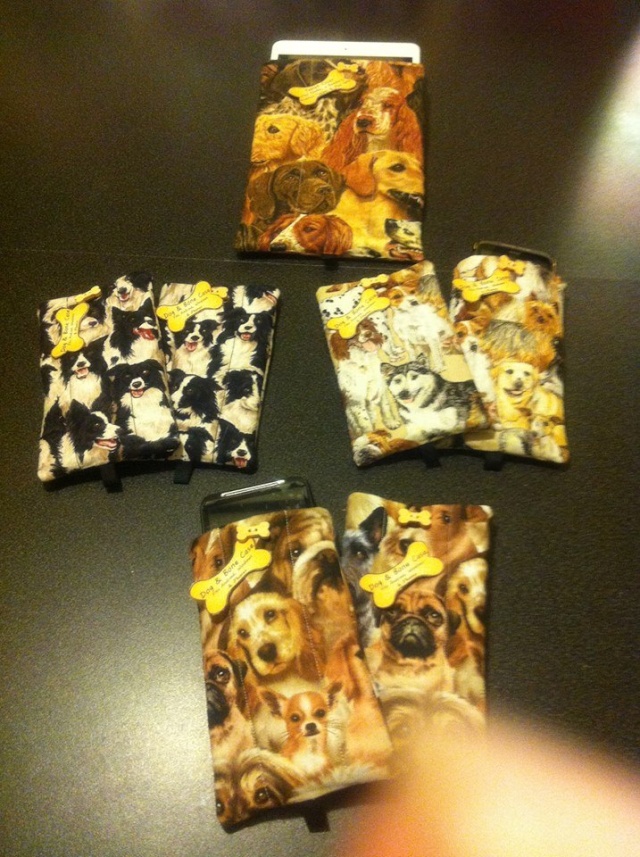 Jacqueline Ashbery is the maker of the most fabulous covers for phones and kindles or ipads.
She has kindly offered one of her very special phone cases to be auctioned.
I shall send her the winning bidders details at the end of the auction, so that she can then send the cover. They truly are a wonderful piece of work.
Starting bid of £7.50 please