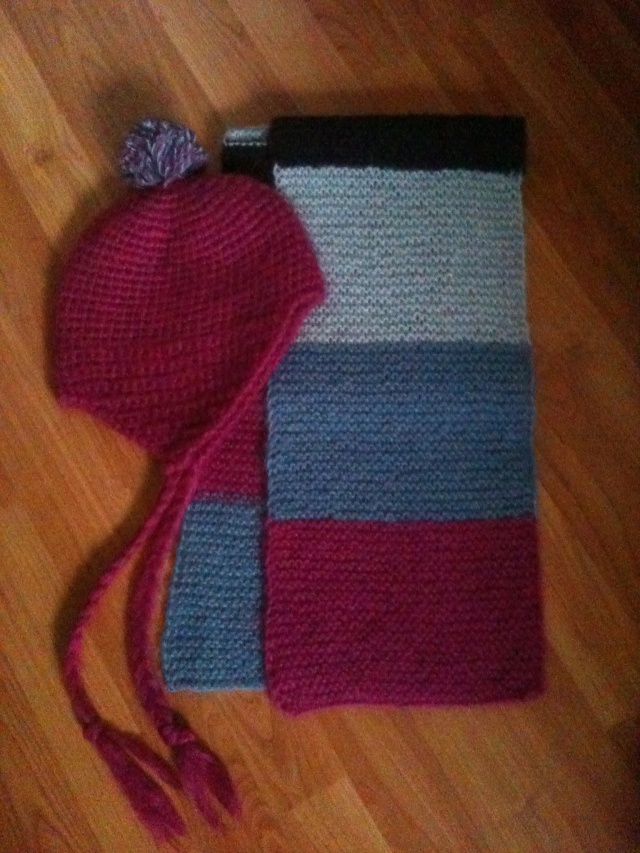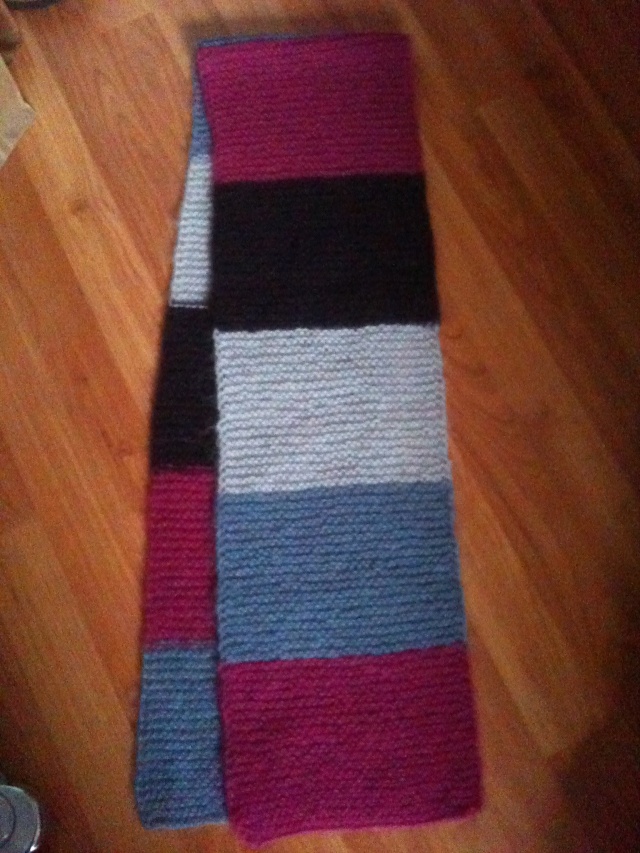 Brand new soft mohair and acrylic mix stripey dr who style scarf and matching pom pom hat with earflaps and plaited tassles each side.
48% mohair and 52% acrylic, handwashable in Cerise pink, lilacs and purples. Perfect for those cold winter doggie walks or a pressy.
Kindly donated by Zoe, who will also be generously paying the postage.
Starting bid of £3.50 please.