Andrew & I are finding it very hard to decide which pictures we want to put on the calendar of Amber so we have chosen some of our favourites & would like you all to vote on which one you would like to see on the fronmt cover & which one for June.
The one with the most votes will be on the front & the next most will be inside.
Thank you all for doing this is was too hard for me to choose
Pic One
Pic Two
Pic Three
Pic Four
Pic Five
Pic Six
Pic Seven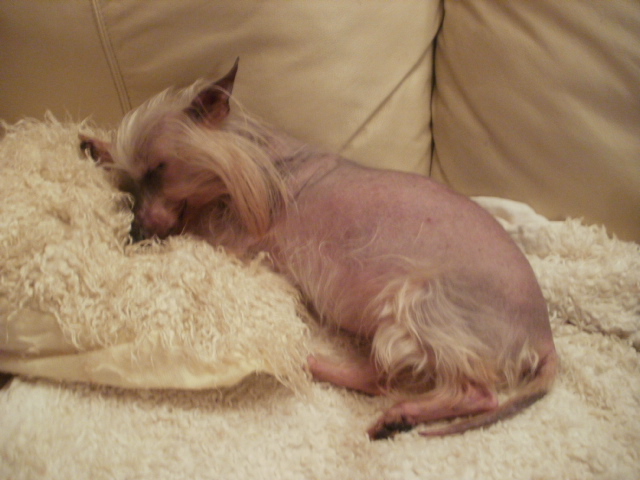 Pic Eight
This one is not in the poll, but fot those who never knew her when she first came in she looked like this.