The fab 4, Faith, Ben, holly and Hope came into the rescue this week via the dog warden. All four needed immediate grooming, emergency dentals and Hope needed a mass removed from her mouth, dental and mammary strip

These four are wonderful little dogs and we are raising funds to go towards their ongoing vet care as they still have operations to come.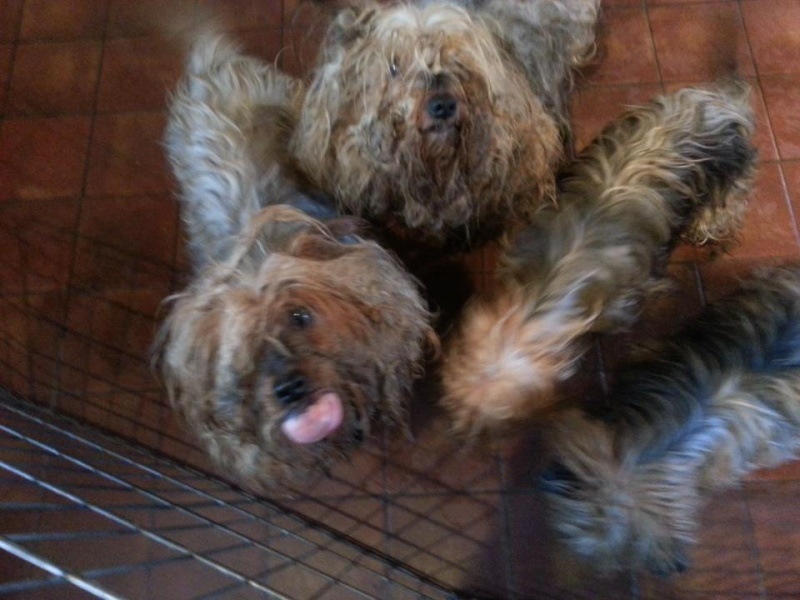 [/quote]
[/quote]
Heres the good bit
Babs Hunt has very generously donated a Snuggle Sack to the rescue to raise funds for these wonderful little dogs.
Here are some photos of the Xmassy Snuggle Sack, being modelled by the makers own dog.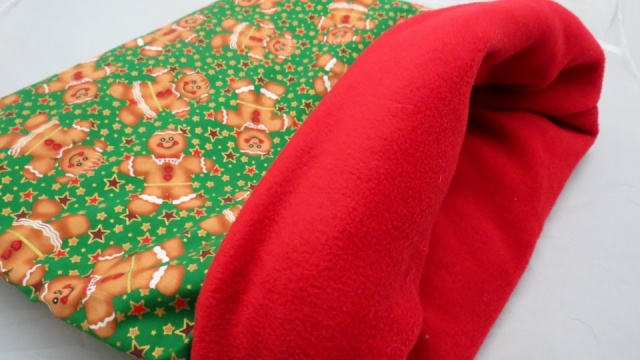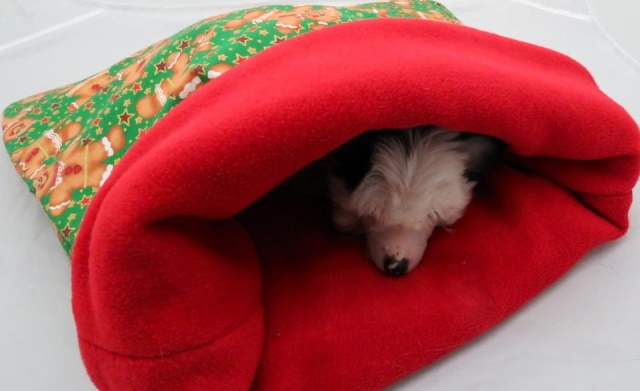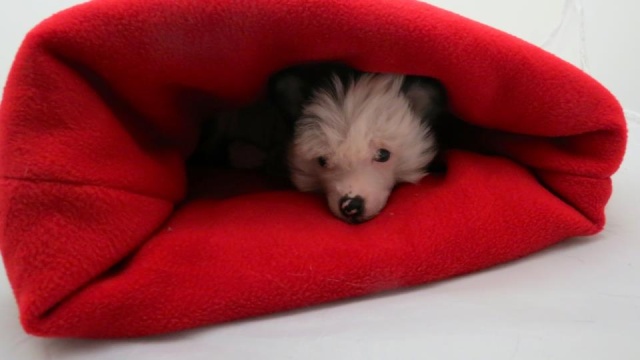 [/quote]
And Lyssa Alfie Doodles old mummy has very generously donated a Pink Posh Pooch travel set
Here we have 100 numbers at £1 a number....the winner will be drawn as soon as all numbers have been bought
The first number drawn gets to choose the first prize...
Good luck
1 2 3 4 5 6 7 8 9 10
11 12 13 14 15 16 17 18 19 20
21 22 23 24 25 26 27 28 29 30
31 32 33 34 35 36 37 38 39 40
41 42 43 44 45 46 47 48 49 50
51 52 53 54 55 56 57 58 59 60
61 62 63 64 65 66 67 68 69 70
71 72 73 74 75 76 77 78 79 80
81 82 83 84 85 86 87 88 89 90
91 92 93 94 95 96 97 98 99 100
Last edited by helen01 on Sun Dec 09, 2012 6:35 pm; edited 14 times in total